Montford Point Marine Association Charleston SC
Chapter 47
Charleston Chapter 47 is a 501(c) 3 nonprofit organization
---
Who Are the Montford Point Marines?
Montford Point Marines were the first African-Americans to enlist in the U.S. Marine Corps after President Franklin Roosevelt issues an Executive Order establishing the Fair Employment Practices Commission in June 1941. The recruits trained at Camp Montford Point in Jacksonville, NC from August 26, 1942 until the camp was decommissioned on September 9, 1949.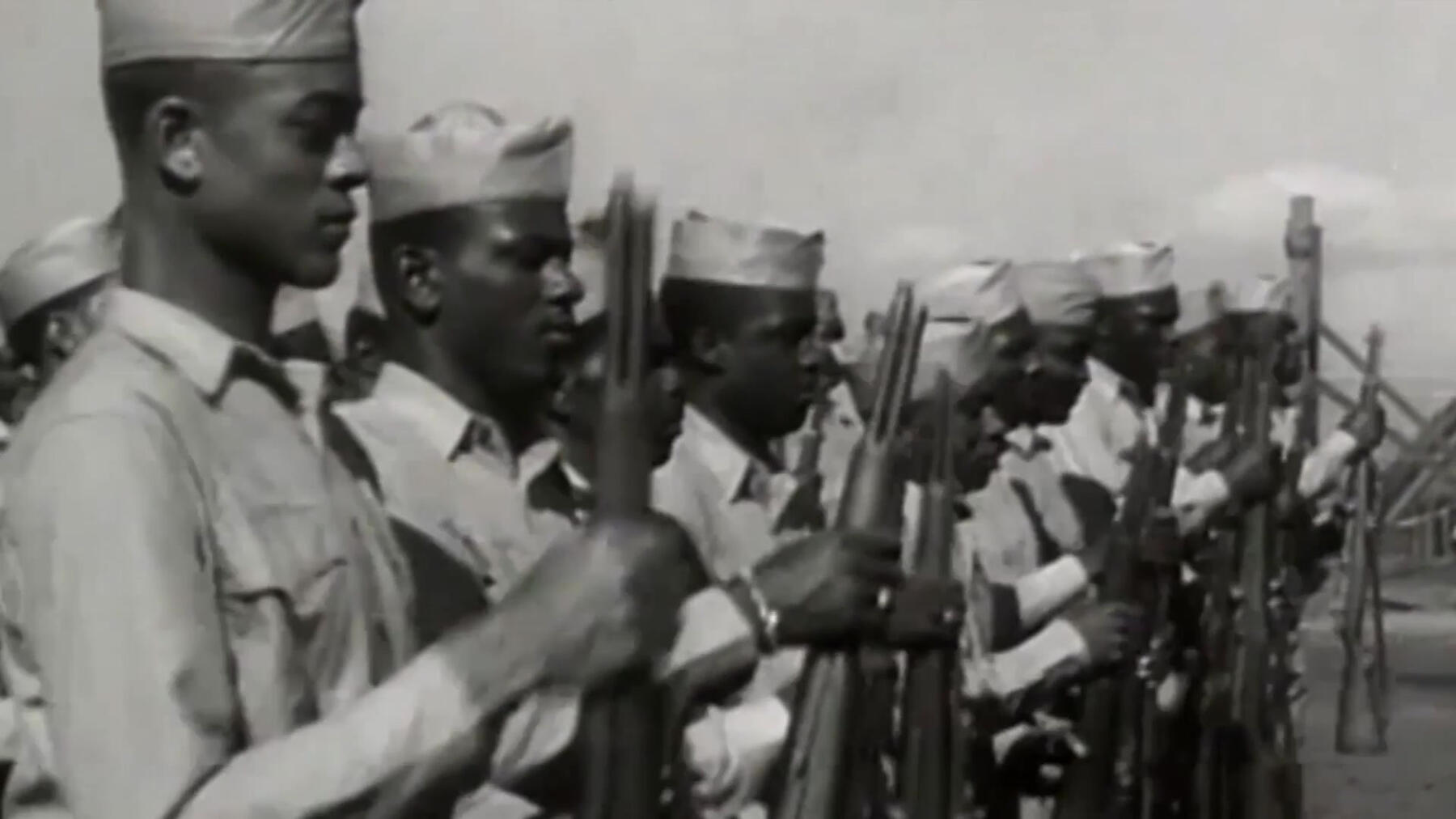 ---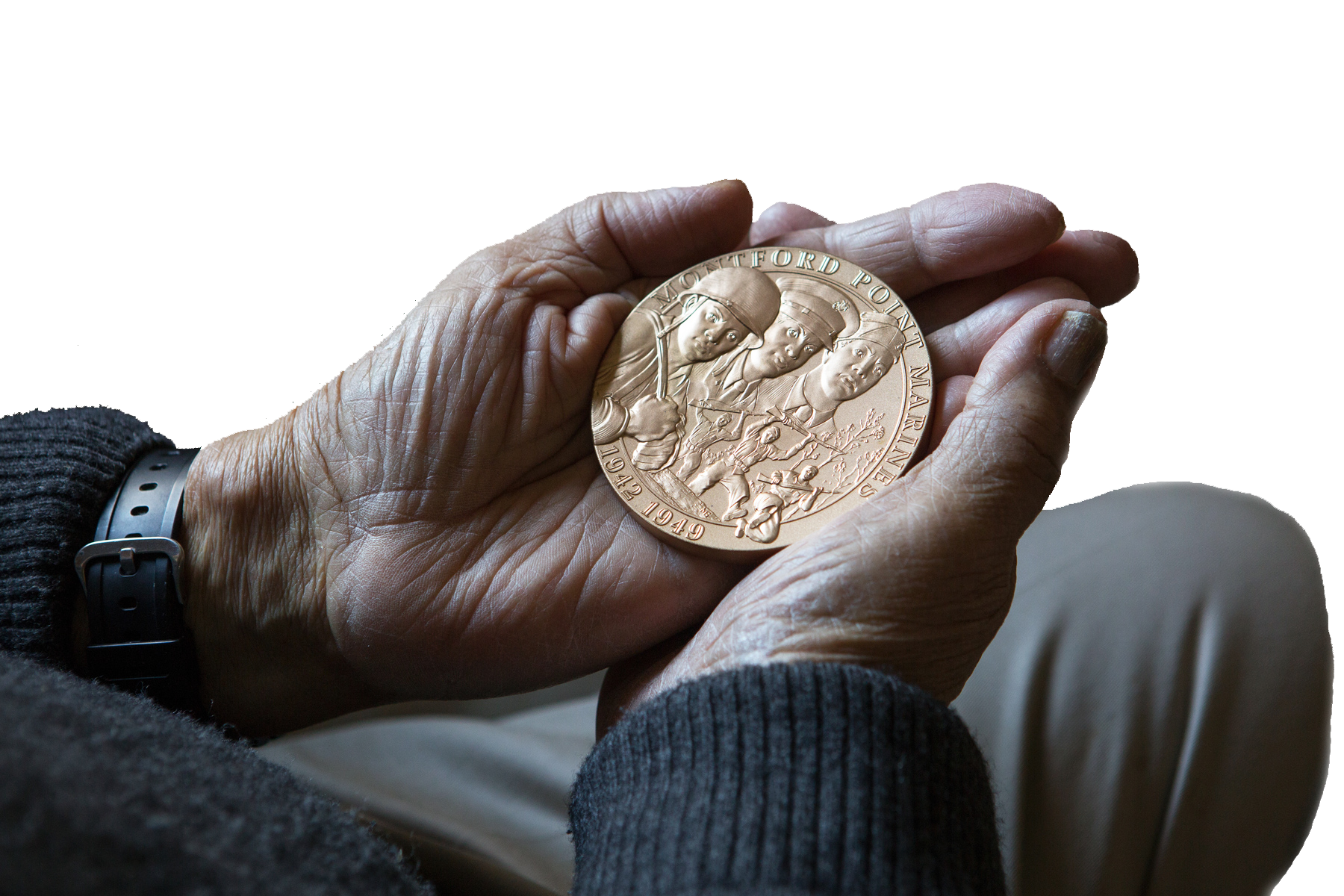 The Congressional Gold Medal
On Nov. 23, 2011, President Barack Obama signed into law the legislation to award the Congressional Gold Medal to the Montford Point Marines. This award recognizes Montford Point Marines' contributions to the Marine Corps and the United States of America from 1942 to 1949, during a time of hardship and segregation.Nearly 20,000 Marines were trained at Montford Point, North Carolina from 1942-1949. Every aspect of their training was segregated from their white counterparts. They were housed in prefabricated huts and railroad tracks separated white residents from the training camp. They were only permitted on the main base of Camp Lejeune if they were escorted by a white Marine.
---
Are You Interested In:
Serving our veterans and community

Supporting education through scholarship

Preserving the legacy of the Montford Point Marine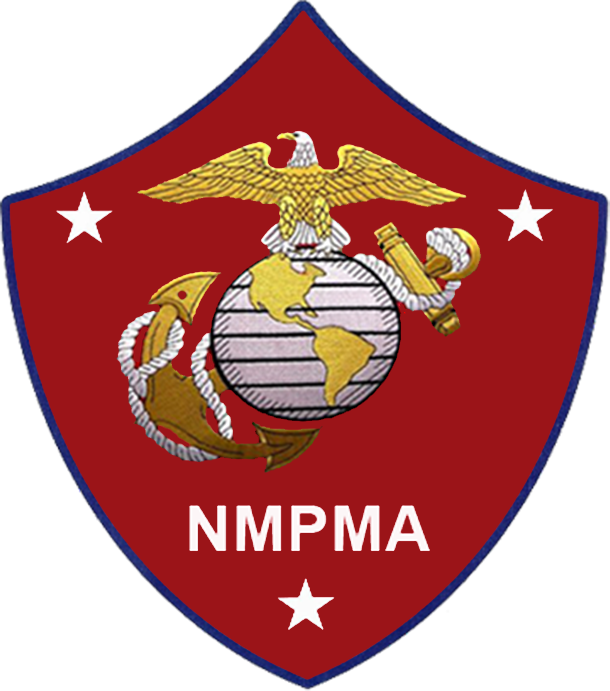 ---
Events
Current Events
None
---
Past Events
---
This annual commemorative event is to recognize posthumously Montford Point Marines & their families and to raise monies for college scholarships.Chapter 47 will host the 2nd Annual Charity & Awards Banquet in October 2024.Stay tuned!
---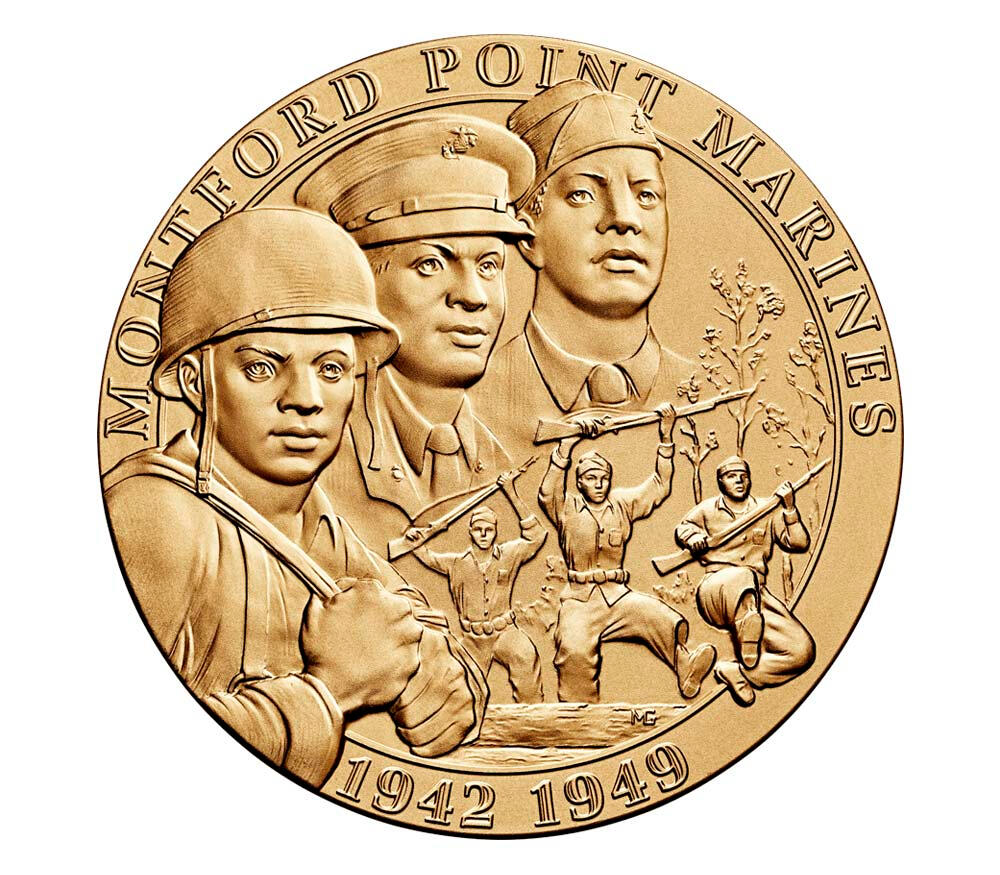 Donations
The Montford Point Marines Charleston Chapter 47 welcome all donations.Any Amount is appreciated!
---
Montford Point Marine Videos
---
---
---
---
FAQs for Event
Is there a refund policy?
A no refund policy applies to this event.
Does the event have handicap access?
Yes, the event is handicapped accessible.
What is the attire for the event?
This is a formal occasion and formal attire is requested.
Where is parking? Is parking free?
There are free designated parking in front of the Mark Clark Hall, on the side and along all sides of the Summerall Field parade grounds.
Parking for guests with disabilities are marked by bright blue squares.
Sponsorship Information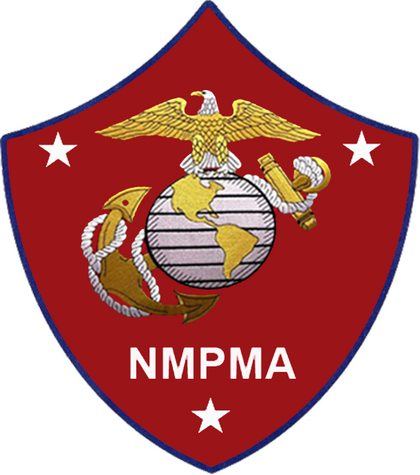 Dear Veteran Supporters:The National Montford Point Marine Association, Inc.(NMPMA) SC Chapter 47 would
like to invite you to become one of our Sponsors. NMPMA SC Chapter 47 is a non-profit
veteran service organization established to perpetuate the legacy of the first African
Americans who entered the United States Marine Corps (USMC). Their counterparts in
other branches of the U.S. Armed Forces are the Tuskegee Airmen, Buffalo Soldiers, The
371st Infantry Regiment and 555th Parachute Infantry Battalion (Triple Nickels).Approximately, 20,000 enlisted into the USMC from 1942 through 1949 and received
basic training at a racially segregated Montford Point Camp in Jacksonville, NC. They
went on to serve in all battles during World War II, the Korean and Vietnam wars. They
"Fought for the Right to Fight".
Membership within our Association is open to veterans and active members of all
branches of the U. S. Armed Forces regardless of race, creed, or national origin. We
support educational assistance, Veterans' programs, and community services. The chapter
works to improve the social conditions of veterans, local families, youth, and the growing
population of senior citizens.
To do all of this, we rely on the generosity of individuals and businesses like yours.
Your support would further strengthen our abilities to continue in the fight to honor our
WWII Veterans were honored about sixty years later when former President Barack
Obama signed into law awarding them the Congressional Gold Medal.The following opportunities will give your business recognition locally and throughout
the state of South Carolina to include visibility throughout our chapters. We aim to
provide value to sponsors by:
- Providing opportunities for you to market your services to our stakeholders
- Providing you with opportunities to become actively involved in community events
- Helping to enhance your profile as an active supporter of a worthwhile initiative that
promotes diversity, community involvement, and the welfare of our Veterans.Each Sponsorship level will have a different plaque you will be able to display on your wall along with your company logo featured on the website, mentioned on social media, and recognized at the Annual Gala and Chapter events.We are committed to working together and developing partnerships for the
betterment of our communities.Sergeant Major Johnson – $500.00. Social media 1 month.Sergeant Major Huff – $1,000.00. Social media 2 months.Congressional Gold Medal – $1,500.00. Social media 3 months.Montford Point Marine – $2,500.00. Social media 6 months.WWII – $3,000.00 - $10,000+. Social media 1 year.**Your tax-deductible contributions can be made via our website at mpma47.org
or send checks to:
The MPMA Chapter 47
P.O. Box 217
Huger, S.C. 29450THANK YOU FOR YOUR GENEROUS SUPPORT,Perry S. Jenkins. Sr.
President of the Montford Point Marine Association Chapter 47
Charleston, South Carolina
email: President.chsmpma@gmail.com
cell: 843-818-9937
Congressional Gold Medal Recipients
Click name to view more information